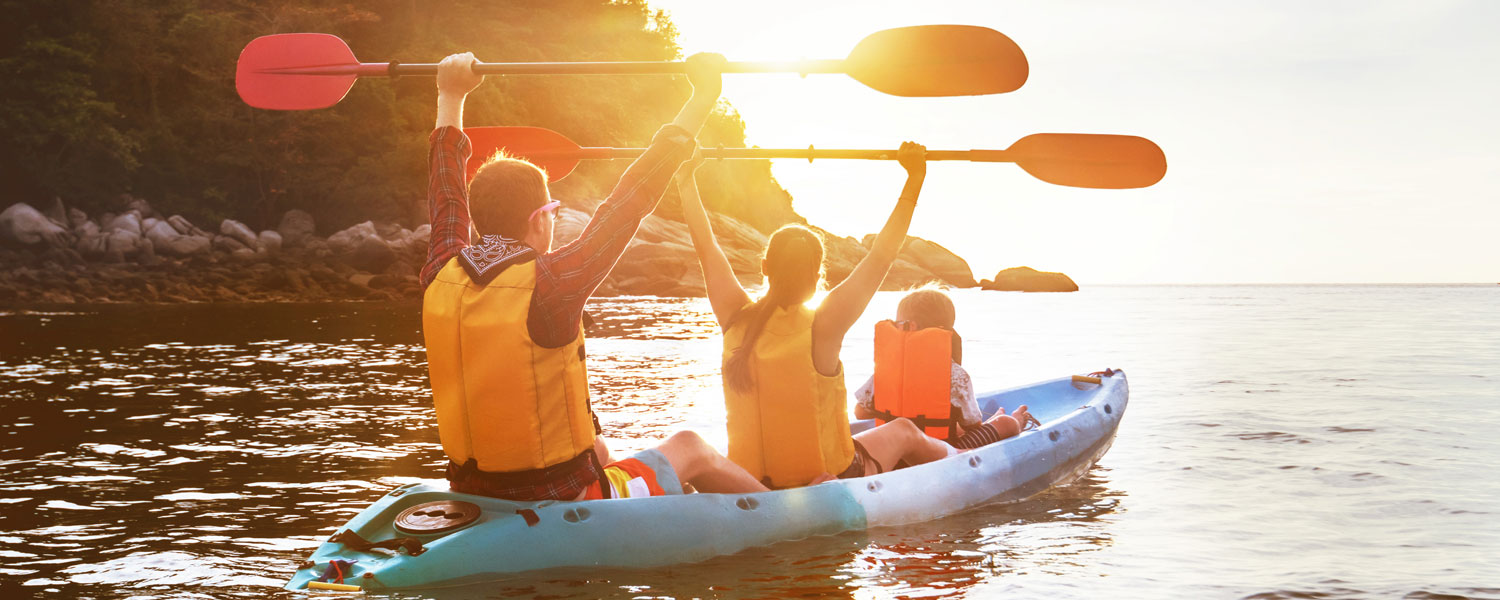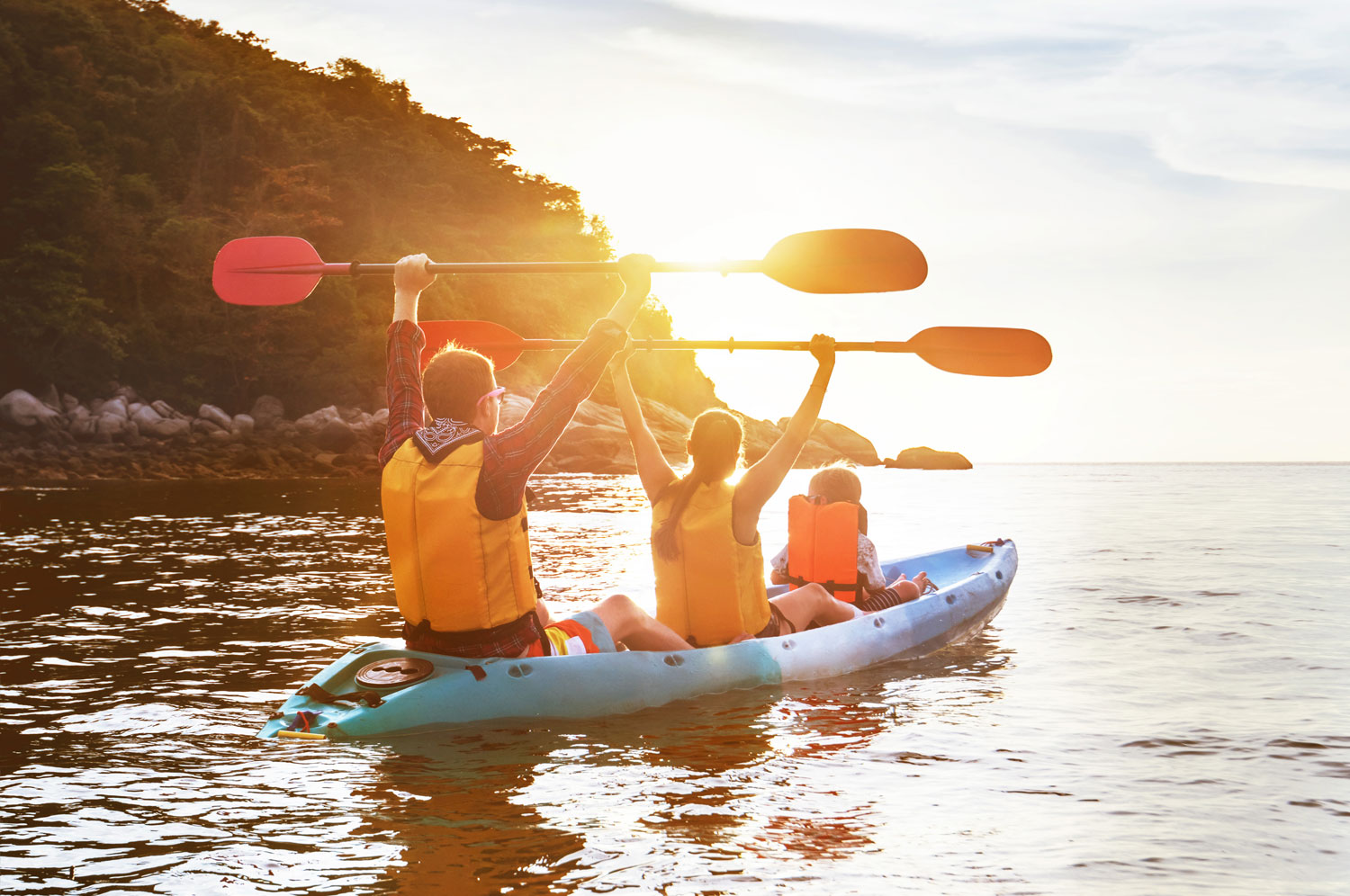 Basic insurance provides the first level of financial protection. Unless waived, all eligible Federal employees will receive Basic life insurance in an amount equal to your salary, rounded up to the next $1,000, plus $2,000. If eligible, the Federal Government generally pays one-third of the cost of your Basic insurance.
In addition to Basic Life insurance, FEGLI provides you with different coverage options to meet your life insurance needs. The FEGLI Program is designed to help support your family by replacing your lost income if something should happen to you or your dependents. While no amount of money can replace you or your dependents, the right amount of life insurance can go a long way toward helping your family replace lost income and maintain their lifestyle in the event of a death.
Almost everyone needs life insurance; how much is for you to decide. Through the FEGLI Program, you have several choices in selecting the amount of life insurance that's right for you. During Open Season, eligible employees can elect:
Option A — Standard, in the amount of $10,000.
Option B — Additional, in an amount from one to five times your annual rate of basic pay after rounding your salary up to the next $1,000.
Option C — Family, one to five multiples of coverage for your spouse and your eligible dependent children. To be eligible, dependent children must be unmarried and under age 22,or if age 22 or over, incapable of self-support because of a mental or physical disability that existed before the child reached age 22. Each multiple is equal to $5,000 for the death of your spouse and $2,500 for the death of each eligible dependent child.
Remember, you must have Basic insurance to be able to enroll in these coverage options. You can elect to enroll in any or all types of Optional Insurance.
Basic insurance also provides an extra benefit to employees under age 45, at no additional cost. The Extra Benefit:
Doubles the amount of Basic insurance payable if you die when you are 35 or younger
After you reach age 35, your benefit will decrease 10% each year
At age 45 and older, there is no Extra Benefit
ACCIDENTAL DEATH & DISMEMBERMENT (AD&D)
AD&D Insurance provides additional funds in the event of a fatal accident, or an accident that results in the loss of your eyesight or a limb(s). If payable, AD&D insurance is in addition to any other FEGLI benefit payment.
AD&D is included in your Basic insurance at no additional cost to you. It is equal to your Basic insurance and does not include the Extra Benefit. It is also automatically included in Option A – Standard for $10,000 at no additional cost.
Please note, AD&D is only available to eligible Federal employees, and is not available to annuitants.